Car Rental Marrakech
from 30 euros per day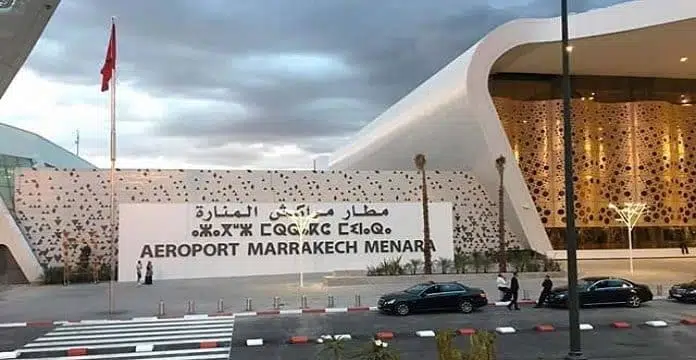 Airport
Need your car rental at Marrakech RAK Airport. Simply communicate your flight number and your car will be waiting for you.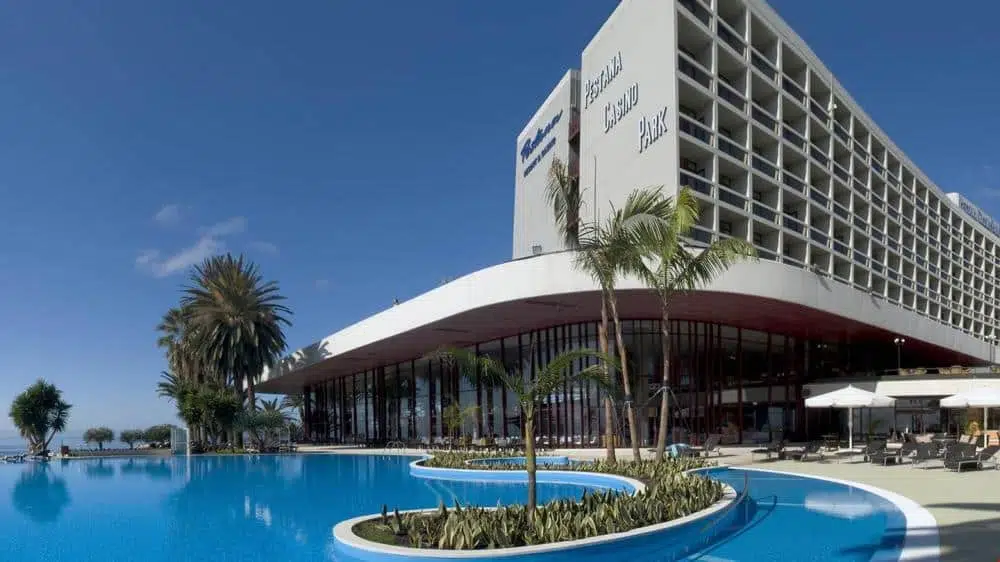 Hotel
Do you have a shuttle to your hotel? Morocco Luxury Rent offers you the possibility to be delivered by our conveyors to your hotel whether you are present or not.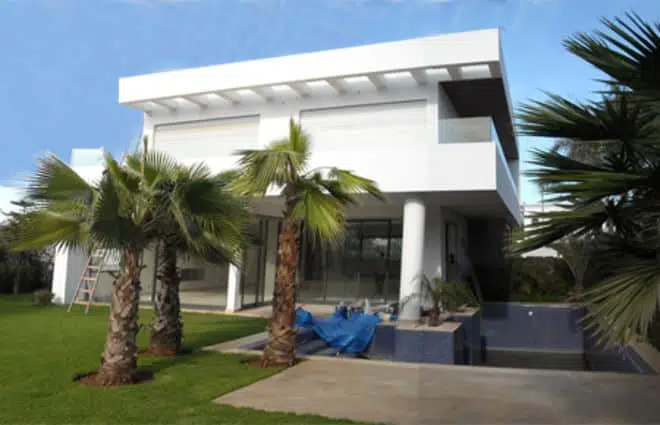 Home
You want to receive your vehicle at your home. No worries whatever the time our service of conveying and available for the withdrawal or depot of our automobiles.
tourist capital of the country and located in the heart of the Moroccan Atlas. Marrakech is the number one city for Moroccan tourism. Marrakech is the city of the two worlds: discover the traditional tourism by visiting Djama El Fna, its souks as well as the waterfalls of Ourika for example. Or enjoy its entertainment with its swimming pools, Hotels and clubs that make the red city a city with an international reputation.
because our primary objective is to satisfy you, we provide for our customers a delivery service in your city Marrakech from €50 so do not hesitate, Check out our range!

Cheap car rental in Marrakech, cheap rent a car do not hesitate to contact us