Car rental in

Oujda
from 30 euros per day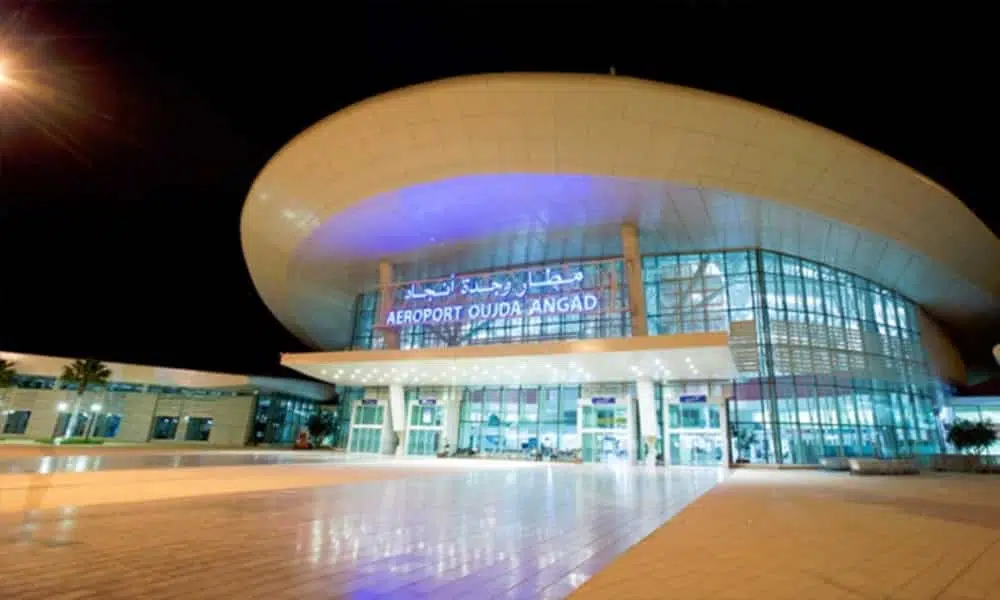 Airport
Need your car rental at the airport of Oujda Angads. Simply communicate your flight number and your car will be waiting for you.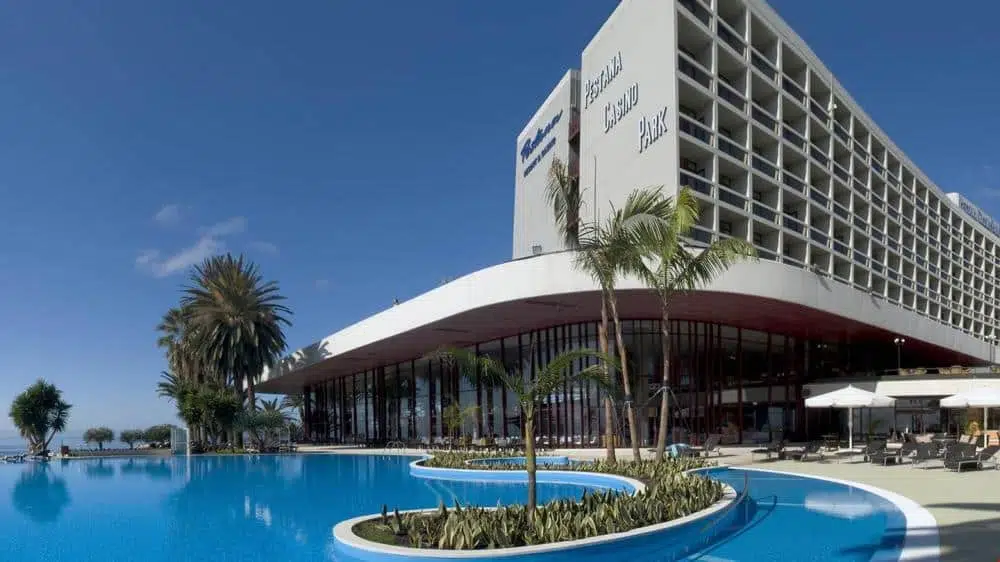 Hotel
Do you have a shuttle to your hotel? Morocco Luxury Rent offers you the possibility to have your car delivered by our conveyors to your hotel whether you are present or not.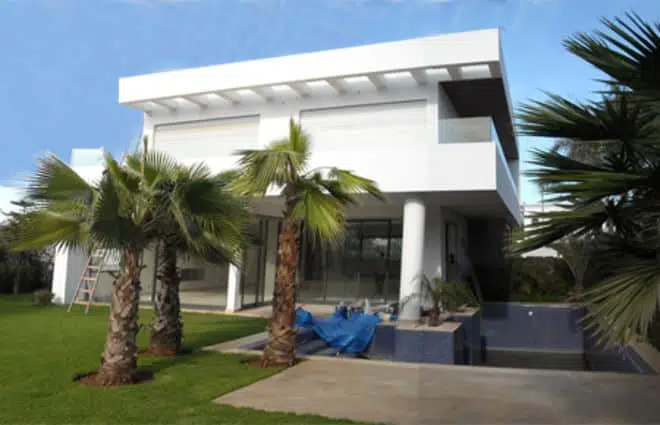 Home
You want to receive your vehicle at your home. No worries whatever the time our service of conveying and available for the withdrawal or depot of our automobiles.
Located at the Rif Gate, Oujda and its region is one of the most popular destinations in Morocco. Indeed its seaside resort Saïdia being on the Mediterranean coast allows to spend a pleasant stay with ideal temperatures that its either in the air but also in the water which is ideal for this bathing.
Because our primary objective is to satisfy you, we provide for our customers a delivery service in your city Oujda from 150 € so do not hesitate, consult our range !

Cheap car rental in Oujda, cheap rent a car do not hesitate to contact us